About Us
Background
Based in the Midlands for over 30 years, Laser Process is ideally situated to provide a nationwide service. With a highly experienced team, the company has built its reputation on providing a reliable, friendly service.
Capability
Since 1990 Laser Process has been a leader when it comes to the adoption of new technology. We are committed to investing in the latest cutting technology. Our skilled team use set of the art high speed laser cutting systems plus CNC pressbrake bending equipment. This coupled with fabrication, assembly and finishing we can be a 'one-stop-shop' for one offs or full production quantities.
Metals & Materials
Laser Process has the technical knowledge and experience to work with most of the materials you are likely to require in your day to day operations. These include mild steel, stainless steel, aluminium, copper and brass, all in various grades
Quality
Accredited to ISO 9001:2015 and to BS1090 we regard quality as a core issue.
Continuous investment in quality inspection equipment and personnel means we can keep up with customers ever changing demands.
Environmental
We take our obligations to the protection of the environment very seriously and are accredited to ISO14001:2015.
Laser Process Fabrication Limited's Badges
5 / 12 Badges Achieved

Members who have attended workshops on inclusion in the workplace and improving workplace mental health gain the inclusivity badge. To learn more about becoming a member of the Made in Group inclusivity campaign visit www.madeequal.com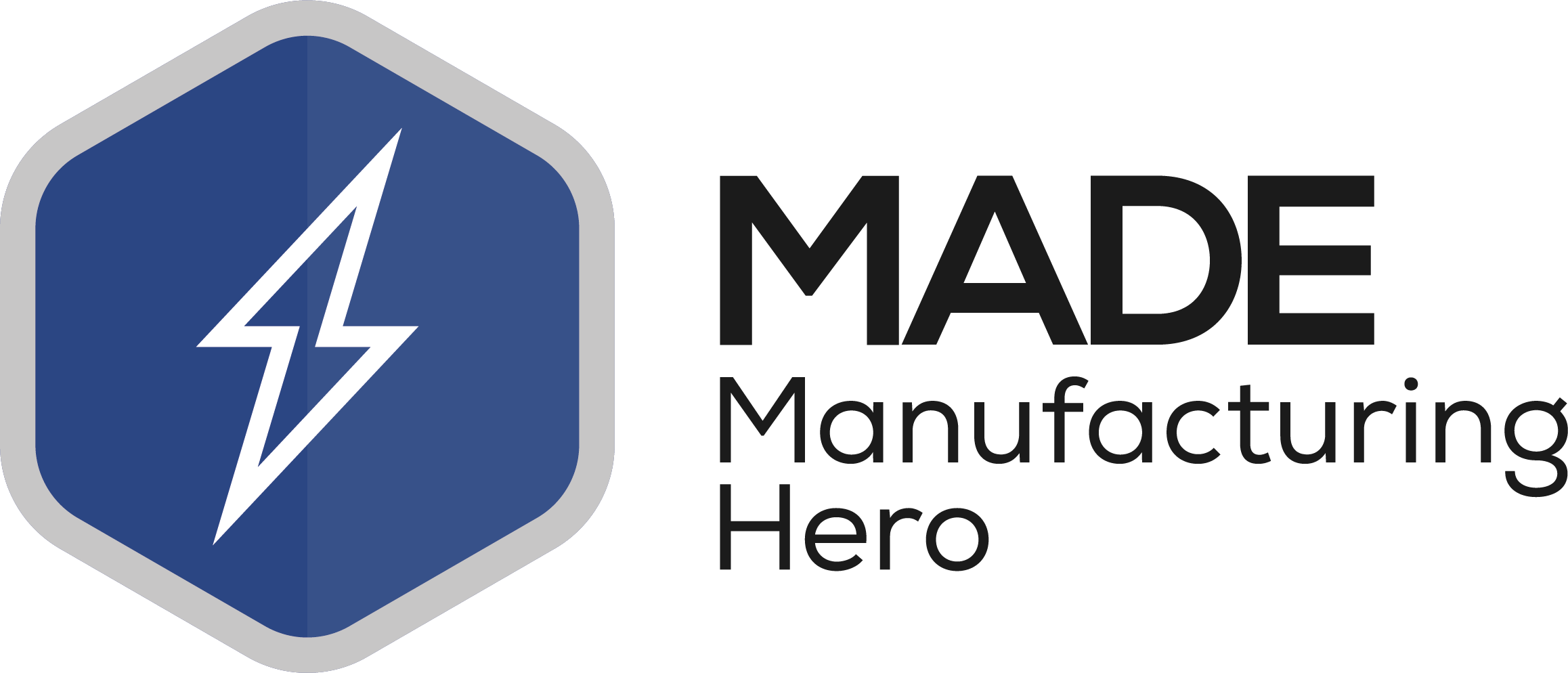 Awarded to members that have made an exceptional achievement, which includes some social good. Including those who showed support for "Backing Britain" and "Made Futures" projects through submitting articles to the respective publications.
Awarded to participants in the Made Futures virtual careers week – both exhibitors and speakers.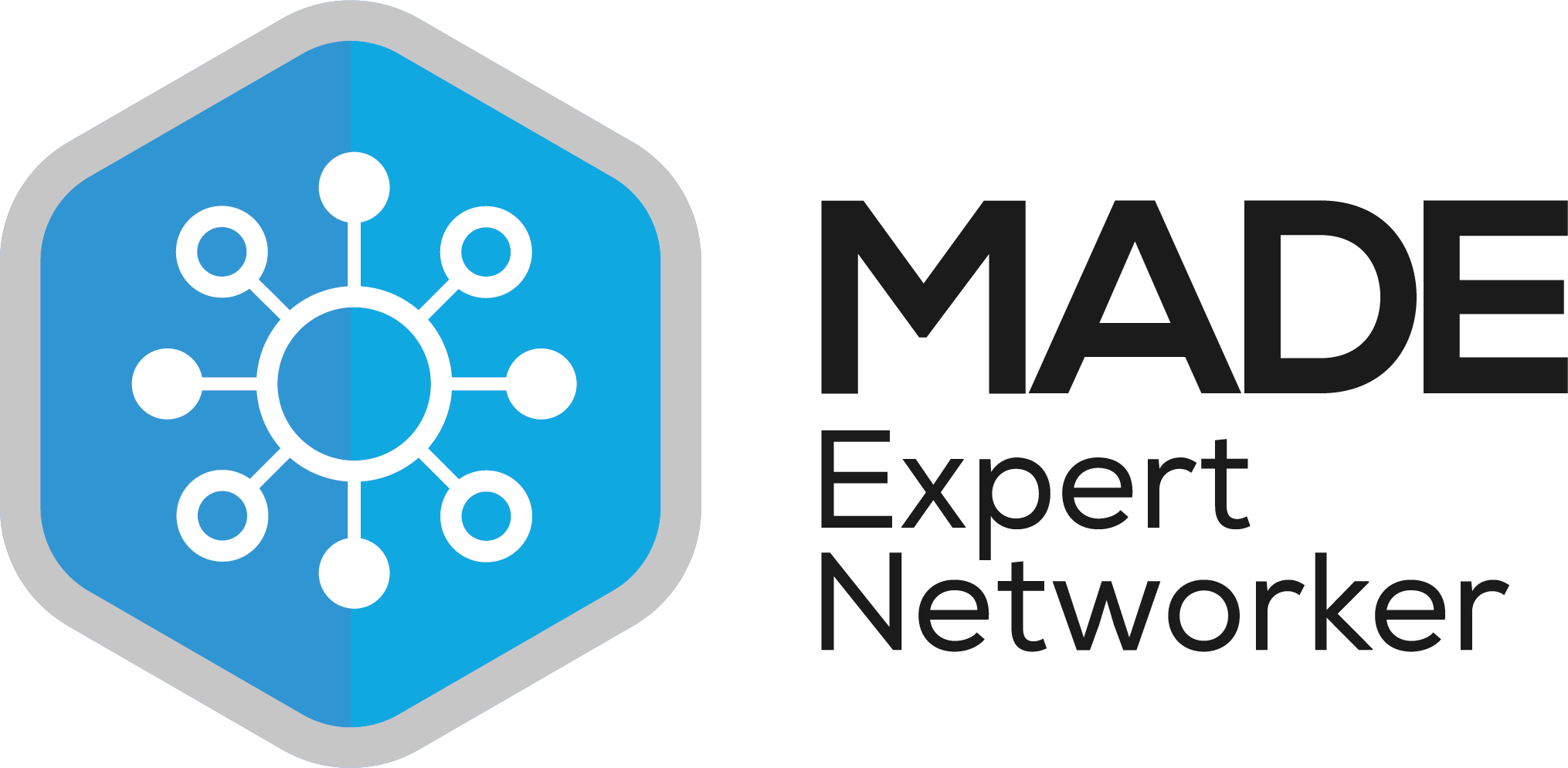 Awarded to members who have attend at least 6+ networking events in a year (starting from 2021).
Awarded to the first 100 members of the Made in Group.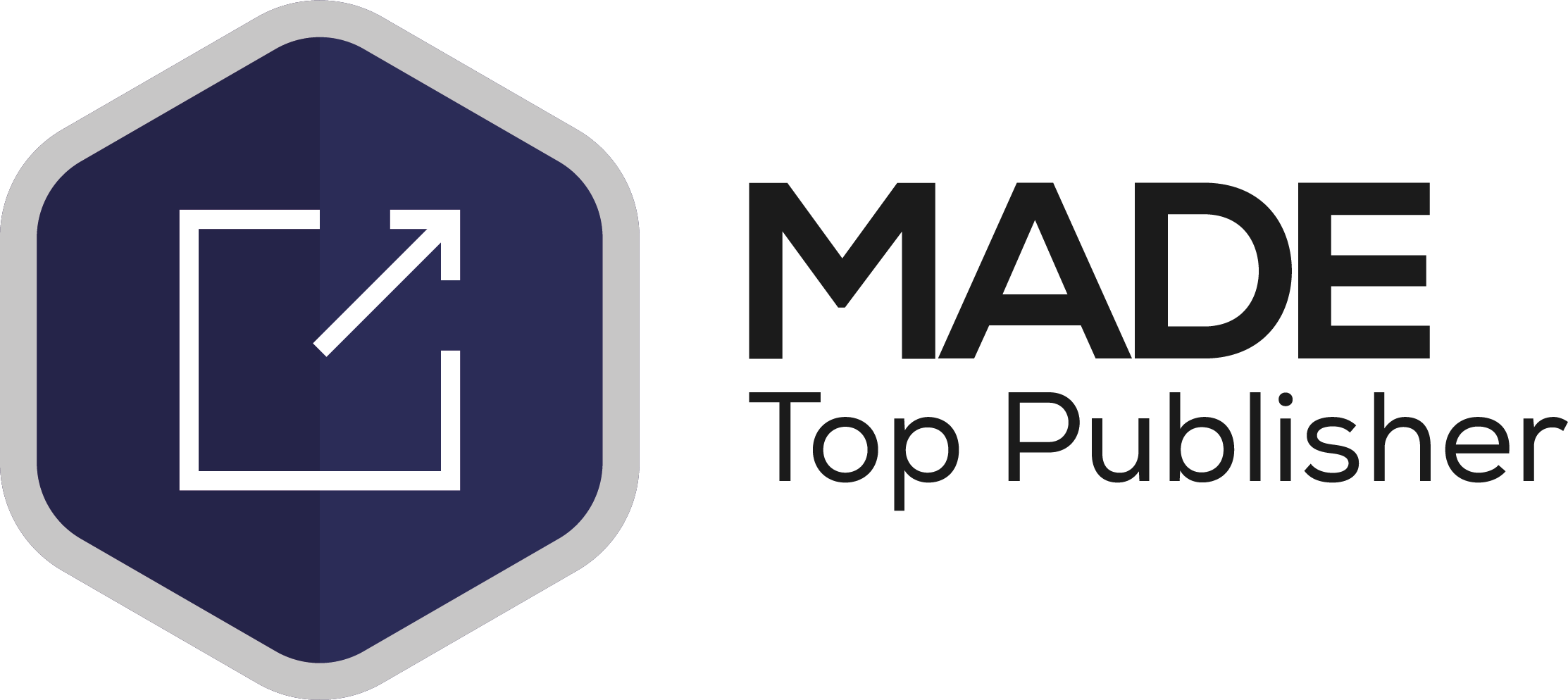 Awarded to members that publish at least 6+ articles in a year (starting from 2021).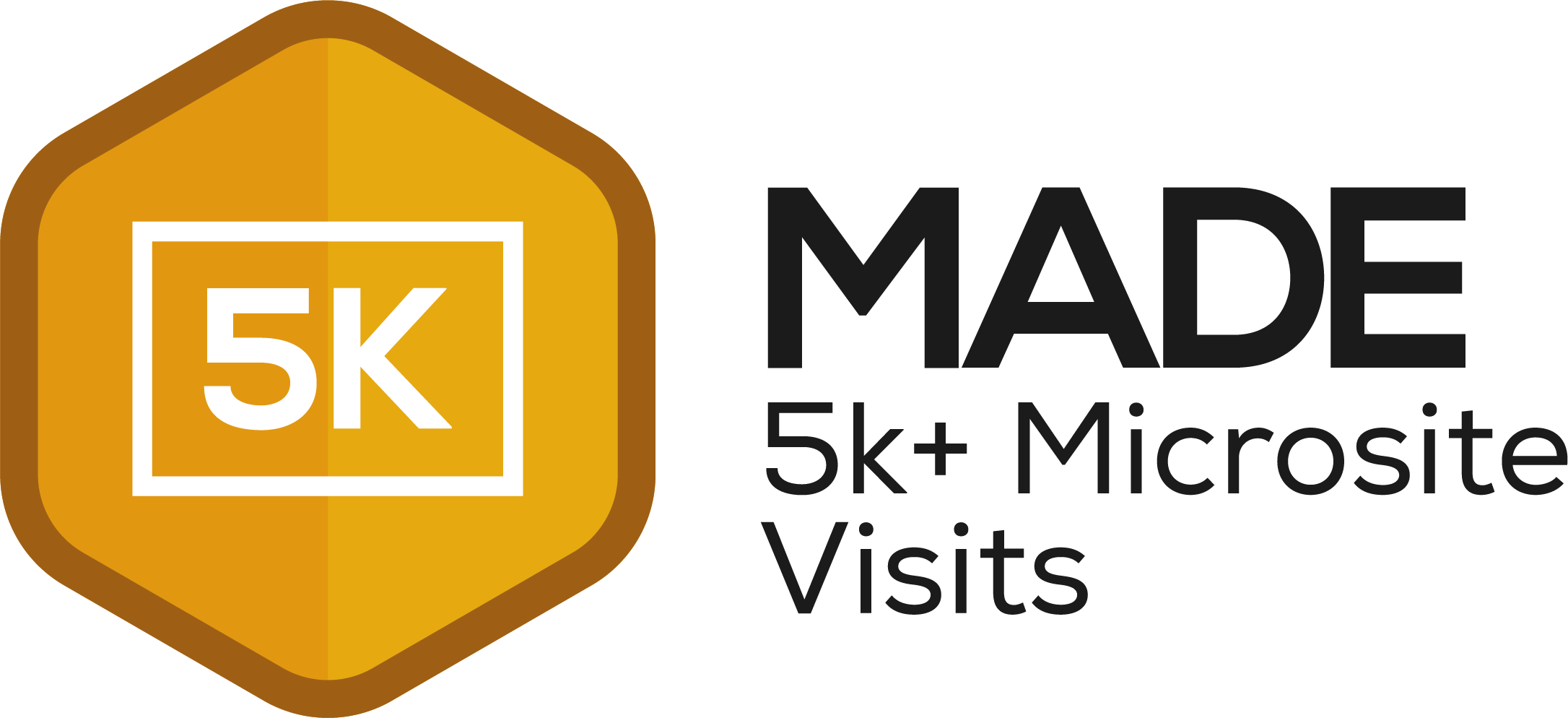 Members who have had at least 5k+ visits to their microsite.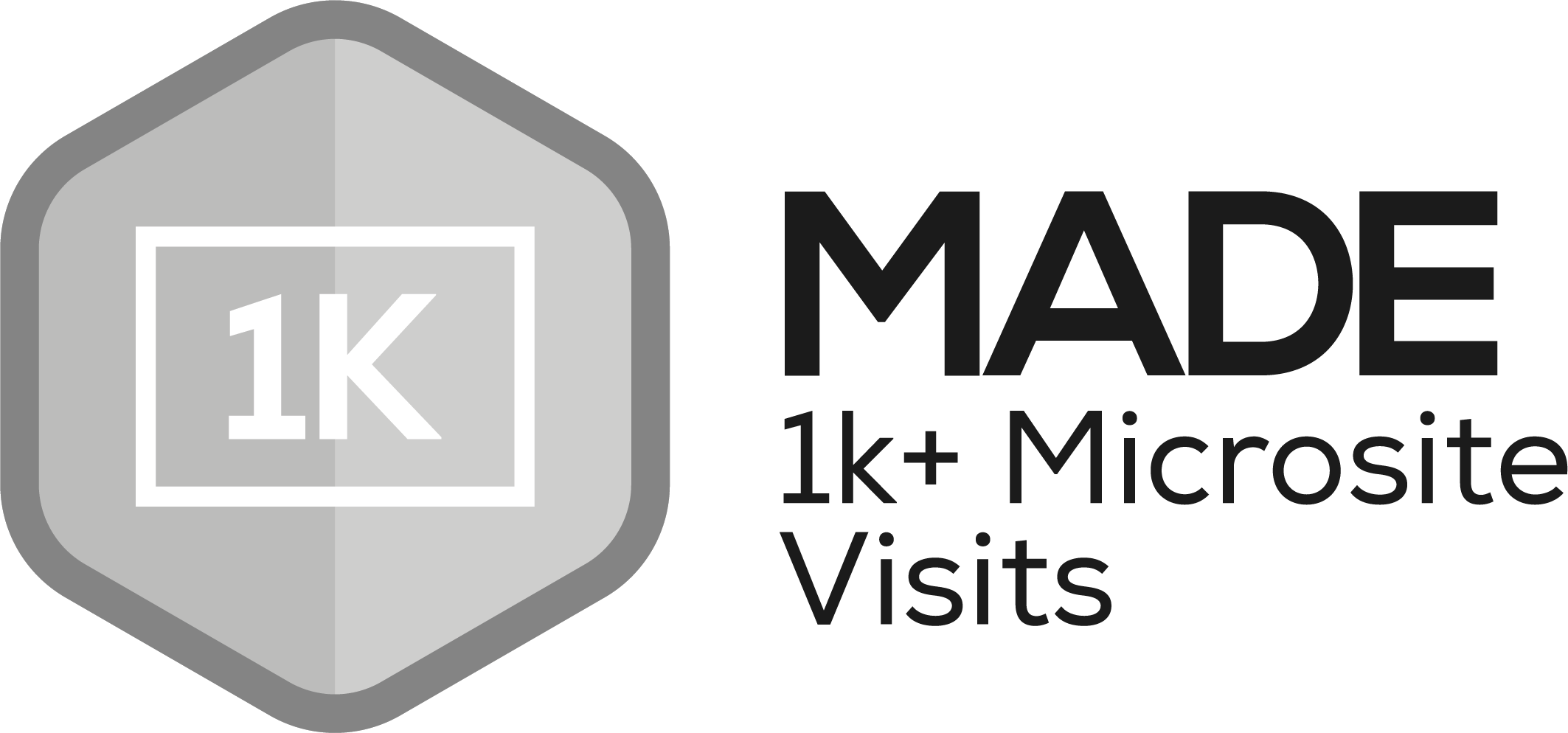 Members who have had at least 1k+ visitors to their microsite.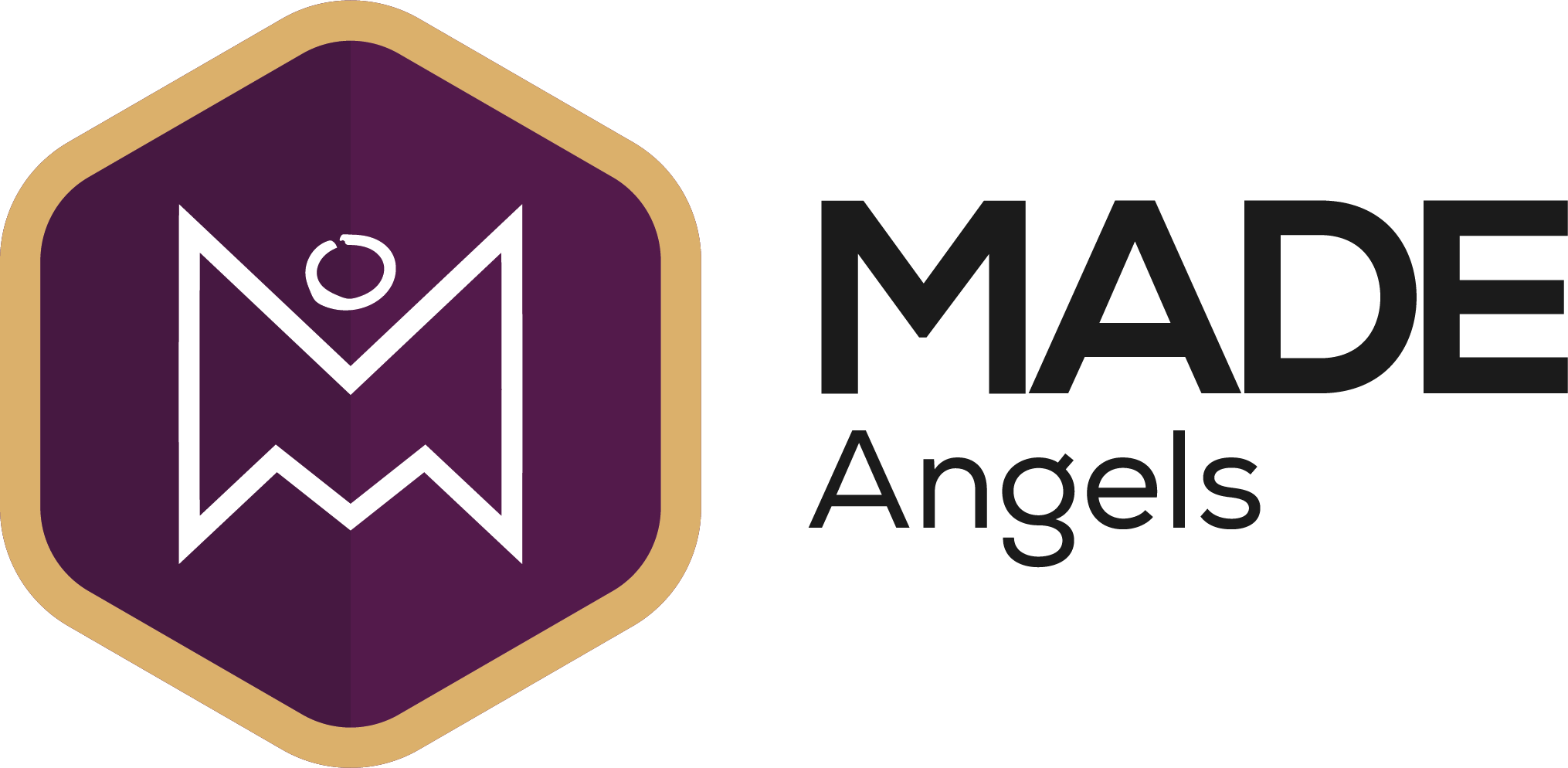 Awarded to members of the Made Angels investor network (this group meet up once a quarter).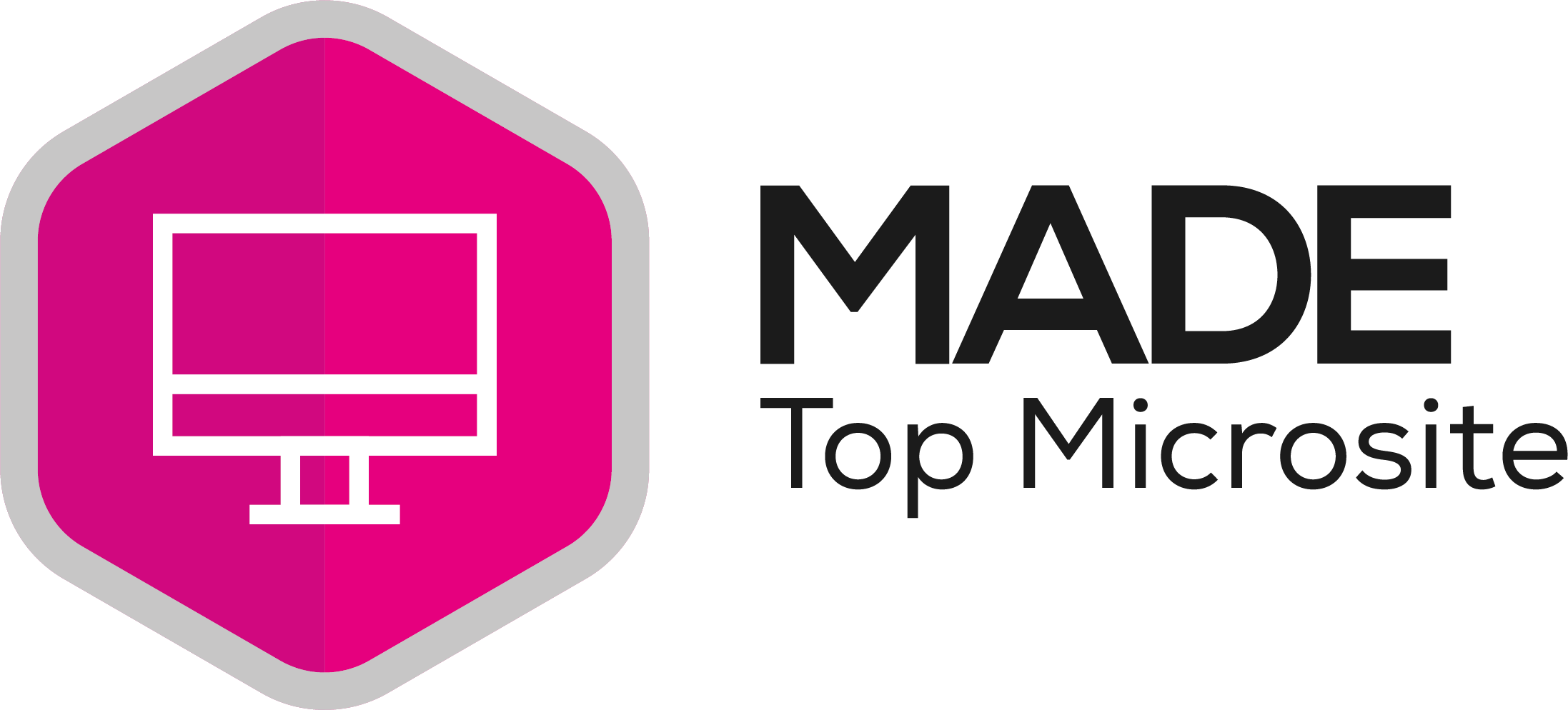 Awarded to all of the members that appear in the top #MicrositeOfTheDay post, as chosen by the digital communications team.
Awarded for completing your first article and publishing to the Made platform.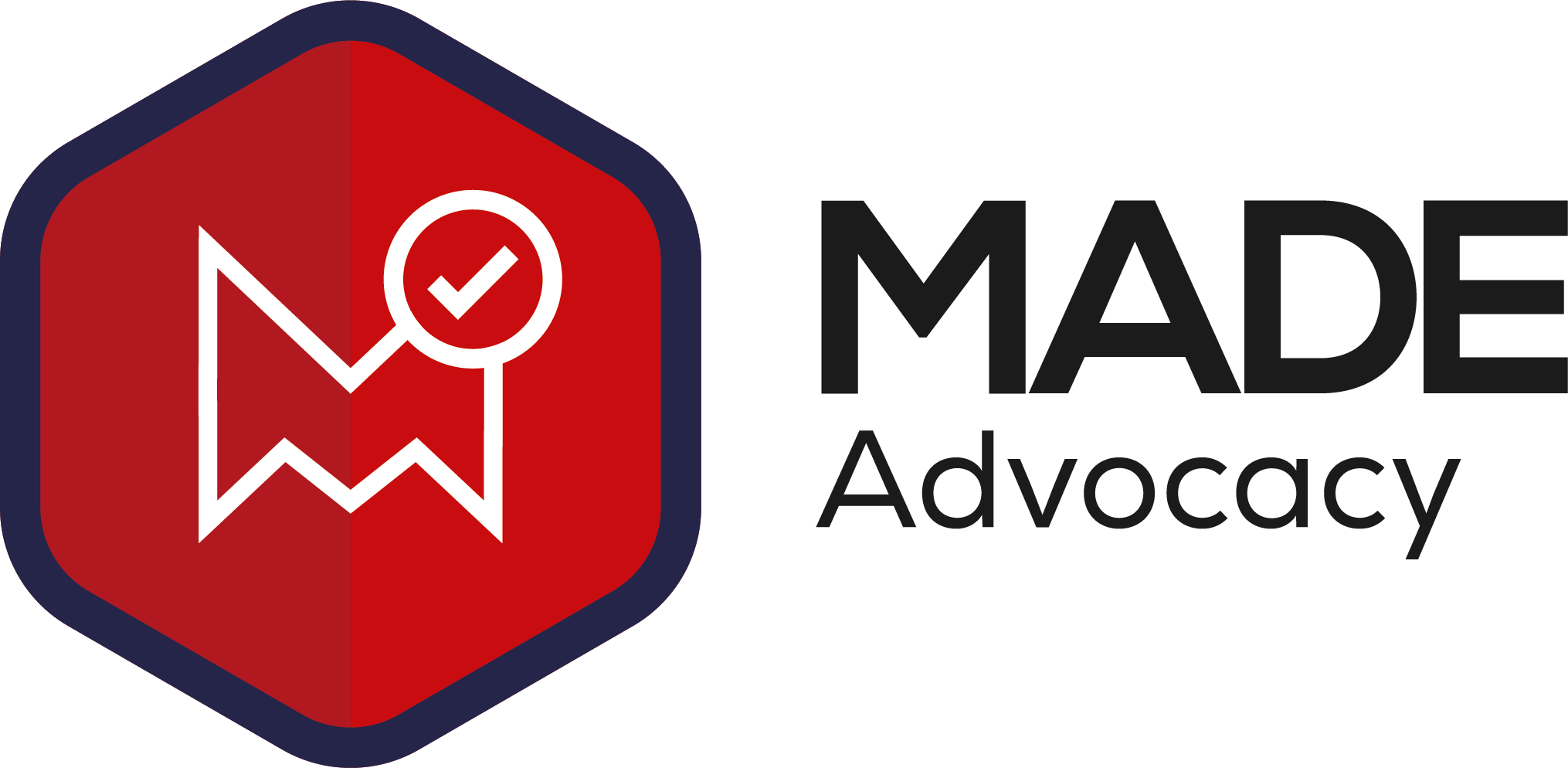 Awarded to members who have a "Member of Made" logo on their main company website, with a link going back to their microsite.
Services Laser Process Fabrication Limited Provide
Services
Laser Cutting
We use multiple CNC laser-cutting systems, including the latest fibre machines which enable us to cut a wide range of materials; including mild steel, stainless steel, aluminium, copper, brass and bronze.
Pressbrake
Our expert press brake operators are able to form your laser cut parts accurately and consistently from your drawings. Single bends to more complex designs are completed routinely giving you the confidence you need to progress your business.
Welding/Assembly
MIG, TIG and spot welding. We have extensive experience in welding particularly within the food preparation industry where weld integrity and appearance are important.
Contract Management
Other operations, not carried out by Laser Process, can be managed , on your behalf, to provide a seamless supply.
Learn More About Laser Process Fabrication Limited
Laser Process Promotional video
Company Statistics
Company Details